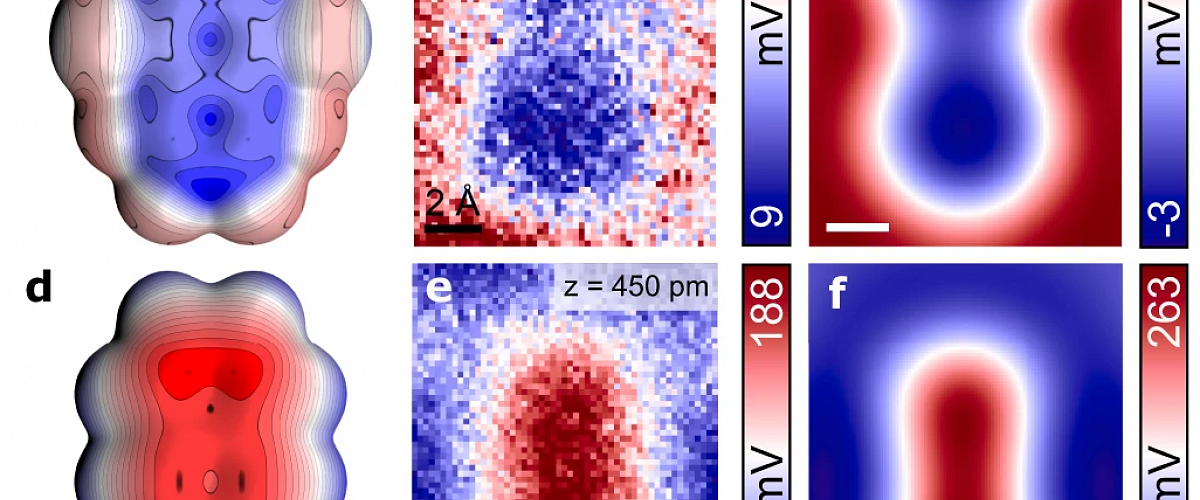 Czech scientists continue to push the boundaries of imaging techniques
Scientists from the Institute of Organic Chemistry and Biochemistry, the Institute of Physics of the Czech Academy of Sciences, and Palacký University Olomouc, have once again successfully uncovered the mysteries of the world of molecules and atoms. They have experimentally confirmed the correctness of a decades-old theory that assumed a non-uniform distribution of electron density in aromatic molecules. This phenomenon significantly affects the physicochemical properties of molecules and their interactions. This research expands the possibilities for designing new nanomaterials and is the theme of a paper that has just been published in Nature Communications.
More details can be found
here
.