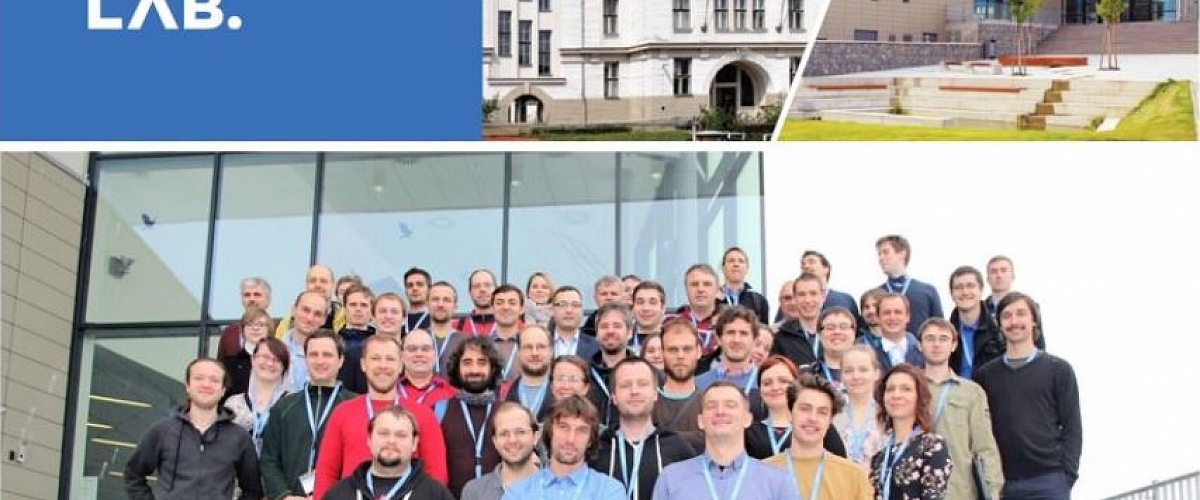 Online CzechNanoLab User Meeting - February 4, 2021
Dear colleagues,
Unfortunately, this time is not inclined to organize traditional user meetings. We, therefore, decided to organize our traditional meeting at least online.
Following the merge of CEITEC Nano together with LNSM under CzechNanoLab umbrella, the meeting will also change the name to CzechNanoLab user meeting. The meeting will be organized online via MS Teams.
Programme of the online meeting (MS TEAMS):
Registration – only registered users will get access to the online meeting. So, please register for it. 
Election of new User Committee will take place from January 28 to February 3, 2021. You can give your vote to your candidates to the ballot box placed in the User Office or send it via email (nano@ceitec.vutbr.cz)
Candidates for new User Committee - do not hesitate and register as a candidate (deadline Monday, January 27, 2021).
Also, you are most welcome to give us feedback and/or questions for the panel discussion.
Best micrograph award - send your micrograph (one file per registered participant) in .tiff, .png or .jpg format to nano@ceitec.vutbr.cz by Sunday, January 31, 2021. Do not forget to give a name to your micrograph and brief description.
We look forward to meeting you online!